Hi! We're Taylor of Brooklyn!
We're a skincare brand dedicated to creating quality products for everybody and every body so whoever you are and however you identify, we're glad you're here :) We believe that skincare should be: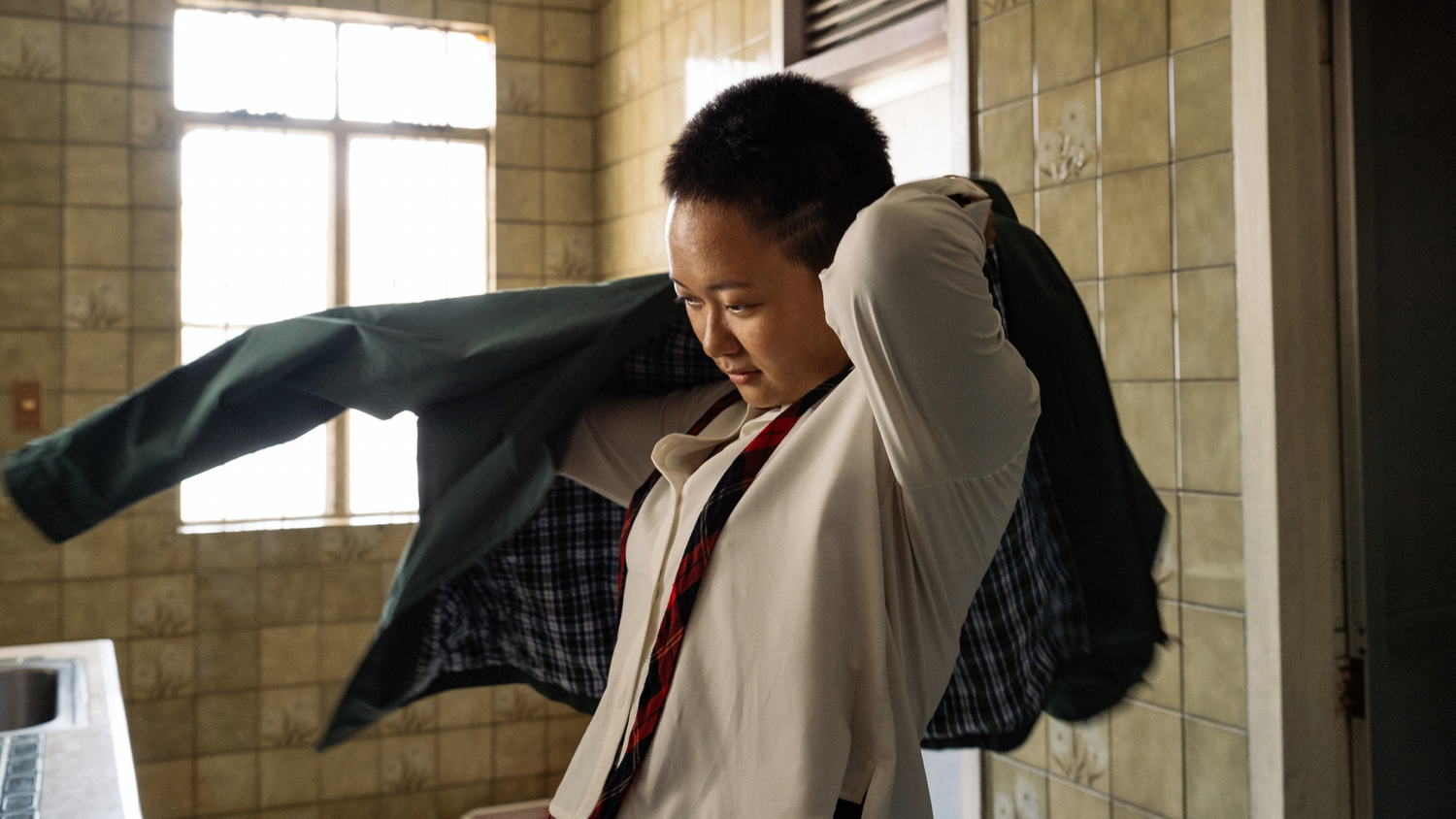 Inclusive
Simply put, we believe that skincare boundaries and binaries are bullshit. The skincare industry has traditionally focused on one type of consumer, but our world is broader than that. Taylor of Brooklyn is a Queer and Black founded company that aims to celebrate our beautifully diverse communities by centering our histories, our culture, and our overall badassery in the skincare space.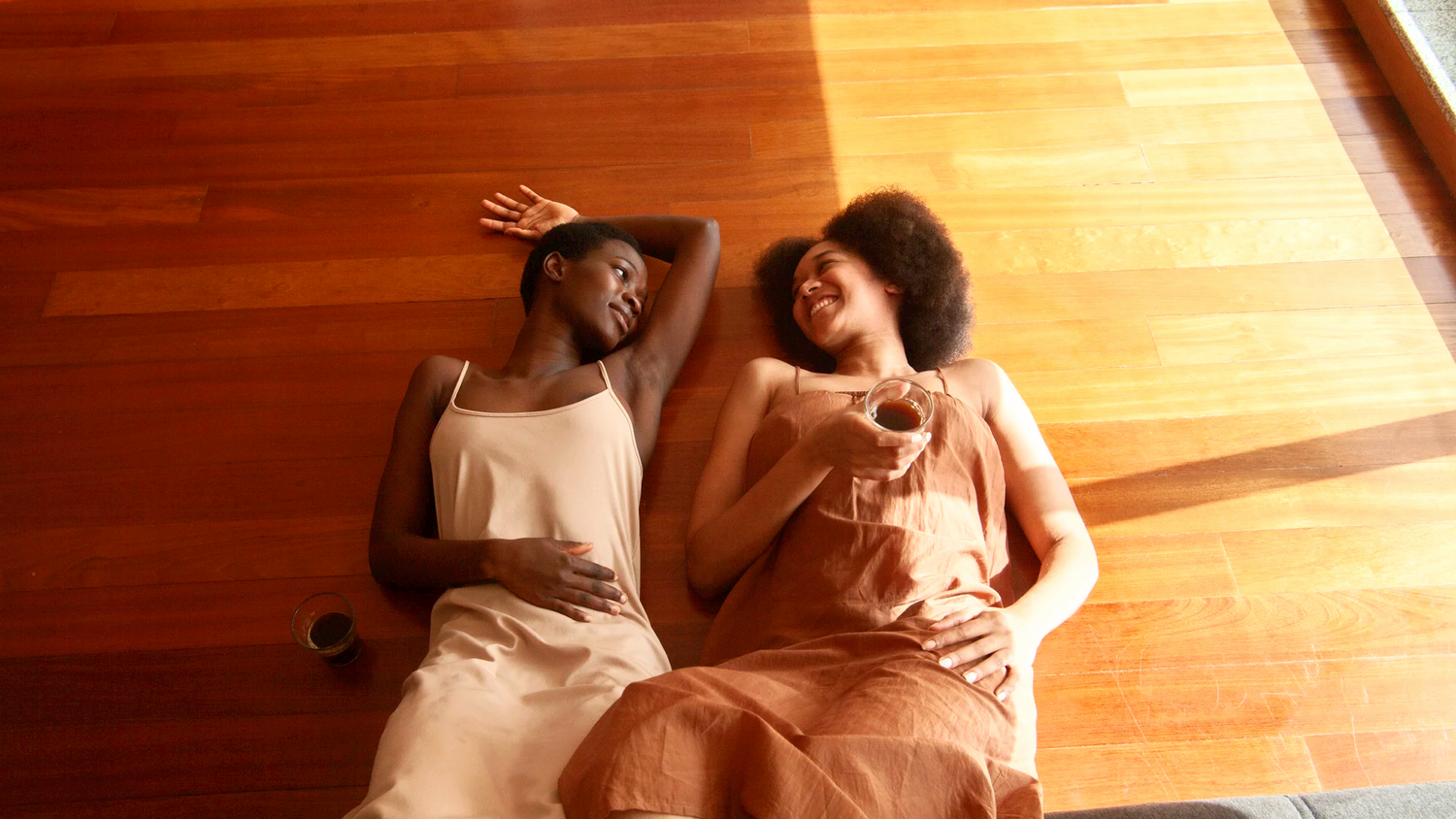 Clean & Simple
We believe simpler and easier is always better so we strive to create products that are led by nature so they're easy for you and your skin to use and understand. Same for our packaging which we've designed to be easy to use at home or on the road and we use clear glass bottles which are the easiest to recycle when you're done.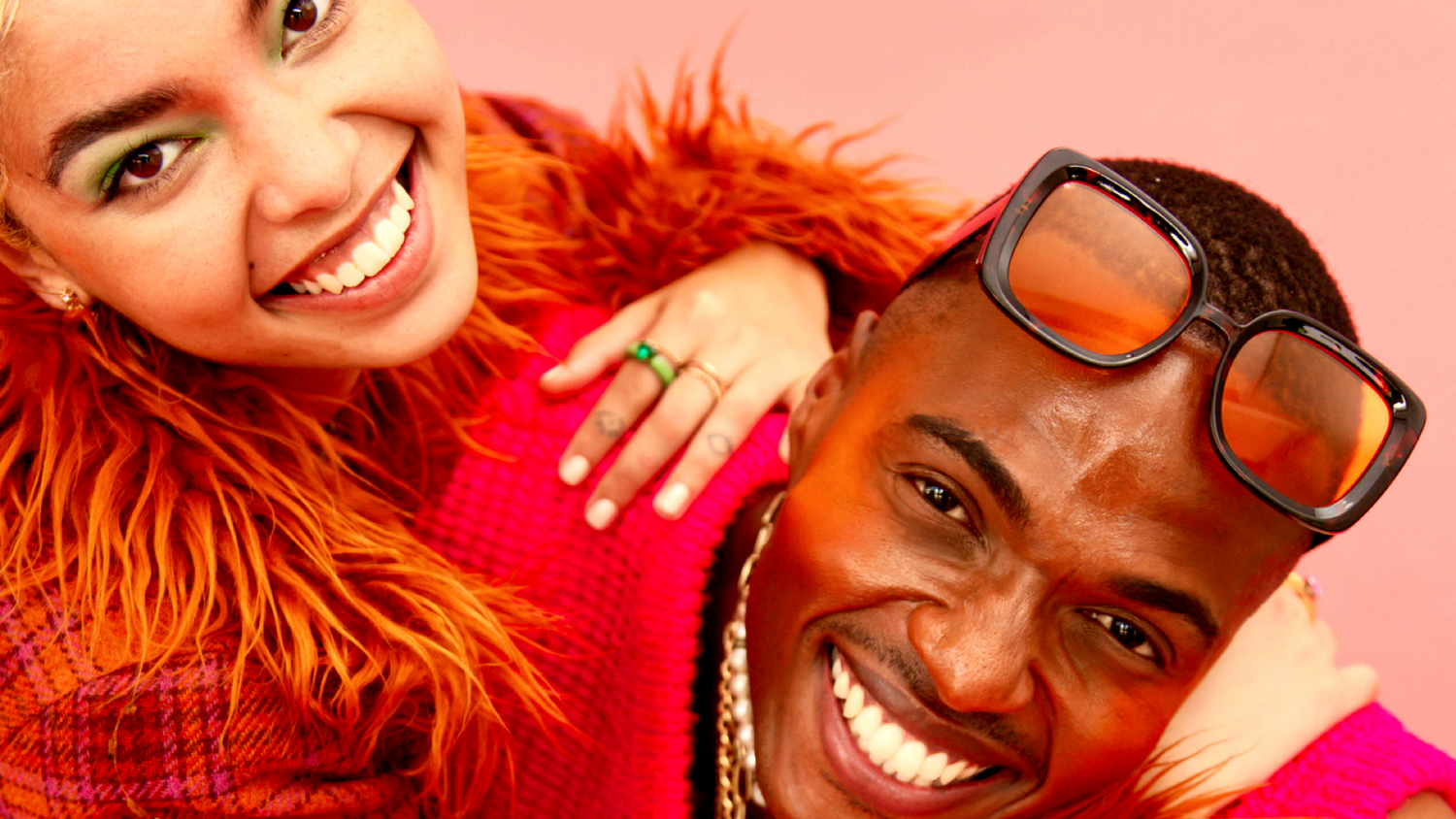 Fun
While we are serious about making quality products that work for you, your skin, and our planet… we also believe that skincare should be fun! Self care should be an enjoyable and affirming experience and those are the kinds of products we make around here!